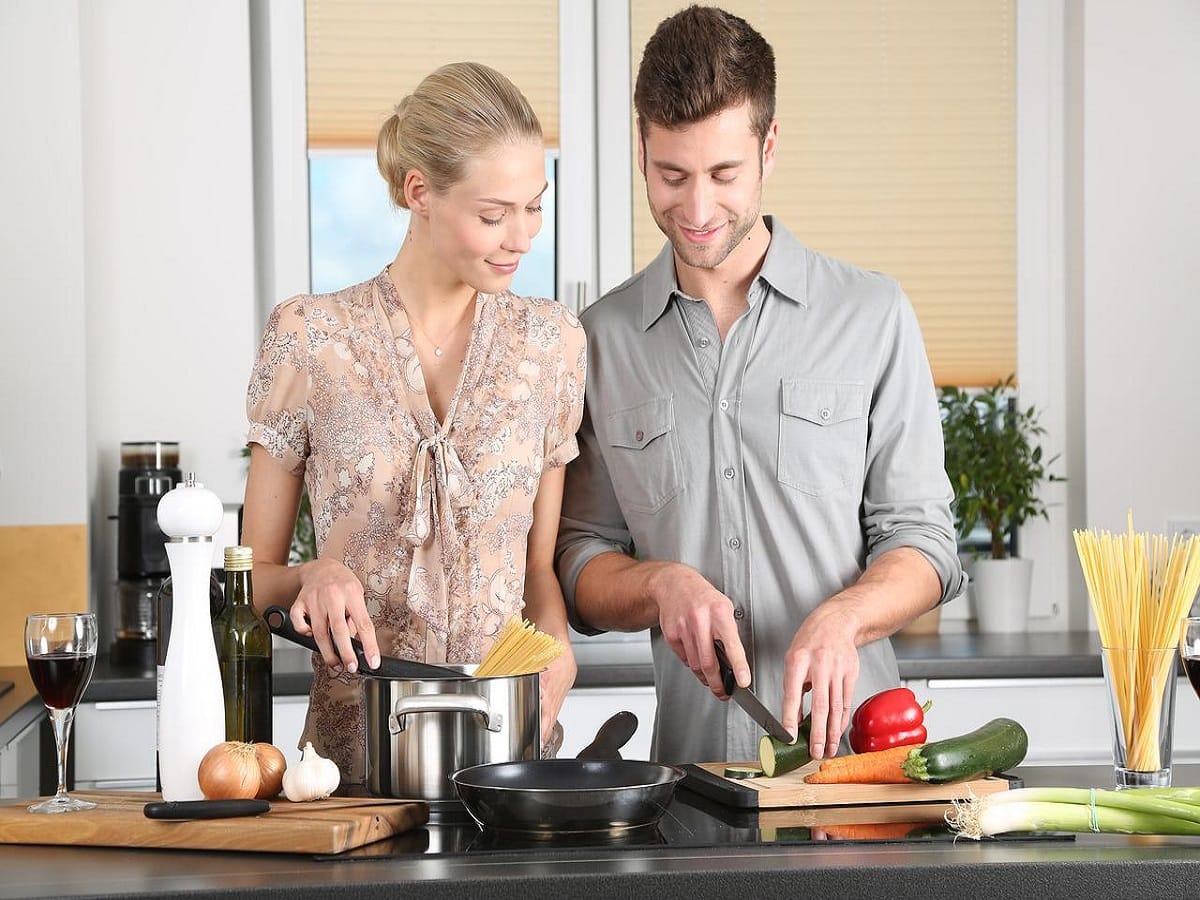 Ad
Researchers have discovered that culinary practices and participation has a positive impact on your mental health. The art of cooking or just simply cooking has been a major part of human life since time immemorial. Experts have not been able to identify the exact time of its origin in human lives. This innovation may have occurred about 500000 years ago, or it may have occurred even before that. Anthropologists state that cooking encourages social relationships and thinking like a community in early humans. They also say that cooking can also impact the human brain leading to an increase in its size.
In today's busy world, people have very little time to invest on cooking. Some people merely cook to survive. But there are still some people who are very passionate about it and, for them, it has proven to be therapeutic. So, what impact does it have in people of today's generation considering how different everything is from the early human days? Read on to find out more!
Amazing Impact On Mental And Physical Health
Researchers have conducted an experiment to determine whether or not cooking really has an impact on mental health. They held community kitchen programs to improve isolation tendencies and socialization. They found out at the end of the experiment that it had a major impact on people's mood, self-esteem, socialization and overall mental health. These physical and mental skills have been assessed in relation to cooking abilities according to the study:
Cooking has a positive impact on a person's cognitive development.
It requires the exercise of your brain and motor skills. For these reasons, experts say that it can help people who have a hint of Alzheimer's. It can also help keep the disease at bay.
It impacts those with obstructive pulmonary disease, stroke patients, patients suffering from cardiovascular disease and patients with traumatic brain injury
It helps with depression and anxiety
How Is Therapeutic Cooking?
Find out how cooking can act as a therapeutic exercise –
Cooking can instill a sense of control in life. When everything else in a person's life is a complete chaos, cooking can be very therapeutic.
Cooking can give you a sense of accomplishment and this can make you feel happy.
It boosts your creative side, which you may have thought you don't have
Cooking requires patience, it is an art. As you master this activity, you will also automatically learn the art of patience.
Cooking in a group is also something that can help you. This can help improve your social skills and teach you how to work as a team.
Last, but not the least, as you learn how to cook, you will end up getting into a proper routine and eventually start taking care of your physical health as well.
However, remember that cooking is not a replacement for therapy. This is simply an additional exercise that you can try to be happy!
Total Wellness is now just a click away.
Follow us on
.